About Ayima
Ayima isn't your average digital agency. We've built an enviable roster of clients (including British Airways, O2, Bwin and Verizon) by making a commitment to being the most technical search agency on the planet. We build tools that our peers rely on, and implement strategies that influence the entire industry.
Our specialist team works with companies, rather than for them. A recommendation from an Ayima consultant is a respected one, and we foster an entrepreneurial culture, encouraging everyone on our team to offer insights that will make a real, tangible difference.
SEO, PPC, Content and Creative teams are expanding across all our offices in London, New York, Raleigh, Vancouver and Stockholm.
There are countless benefits to working at Ayima, including:
Private health and dental care for you and your family
Clear career development and specialist training
Beer, wine and healthy snacks in our well stocked fridges
Pool, table tennis and arcade machines for 'creative thinking' time.
We thought the best people to tell you about life at Ayima is the people who work here: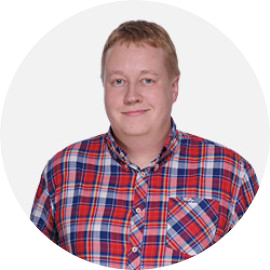 "There's a focus on making sure our work is something we're happy to put our name to, rather than tracking the exact number of minutes spent on each task."
Rob Kerry, London



"We get the pleasure of working on some of the biggest, most complex websites on the Internet. That means some project take time, but when they're live the results are seen by millions of people."
Karen Bone, Vancouver


"There's a great trust in people to let them do what's necessary to keep clients happy. Support is always available, but there's nobody breathing down your neck."
Anthony Lavall, New York
"The ability to work with a team that supports and encourages my ideas and feedback is amazing, as is the opportunity for growth within the company."
Amy Elmayan, Raleigh
"We've made a conscious decision to stop people becoming slaves to their inbox. 99% of communication takes place via real-time messaging app Slack, connecting the entire global team."
Dan Smith, London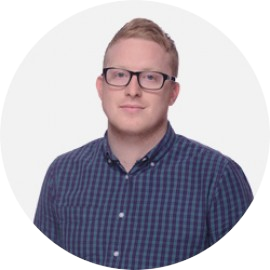 "I've enjoyed company barbeques, cocktail making classes, countless gigs, tours and tastings with colleagues. The company covers everything and they really know how to treat us!"

Simon Panting, New York